Gerze Vocational School of Higher Education was established on March 08, 2002 under the name of Ondokuz Mayıs University and on 17 May 2007 it was attached to Sinop University.
Vocational School has started education and training in 2003-2004 academic year. Print and Broadcast Technologies Program, Maritime and Port Management Program, Clothing Production Technology Program, Graphic Design Program (I. and II. Education), Fashion Management Program, Bus Captain Program, Radio and Television Programming Program (I. and II) Education, Textile Technology, Tourism and Hotel Management Program, Cookery Program, Cultural Heritage and Tourism Program in 11 programs, including education and training continues.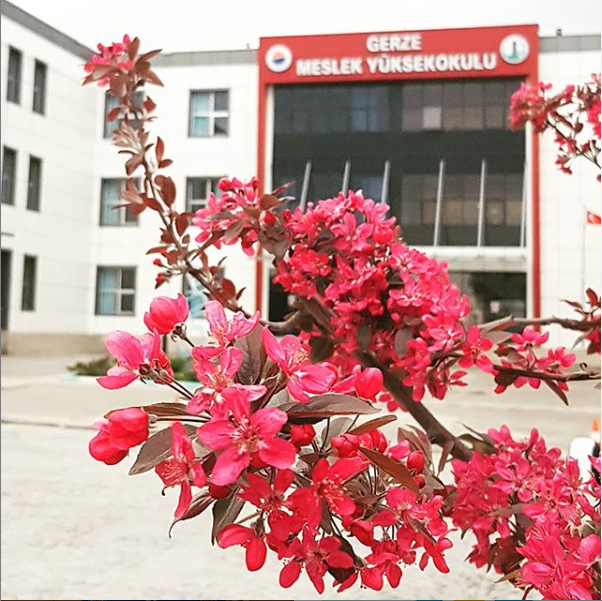 Our Online Services;
Click here to login to the Weekly Course and Exam Program Preparation System.